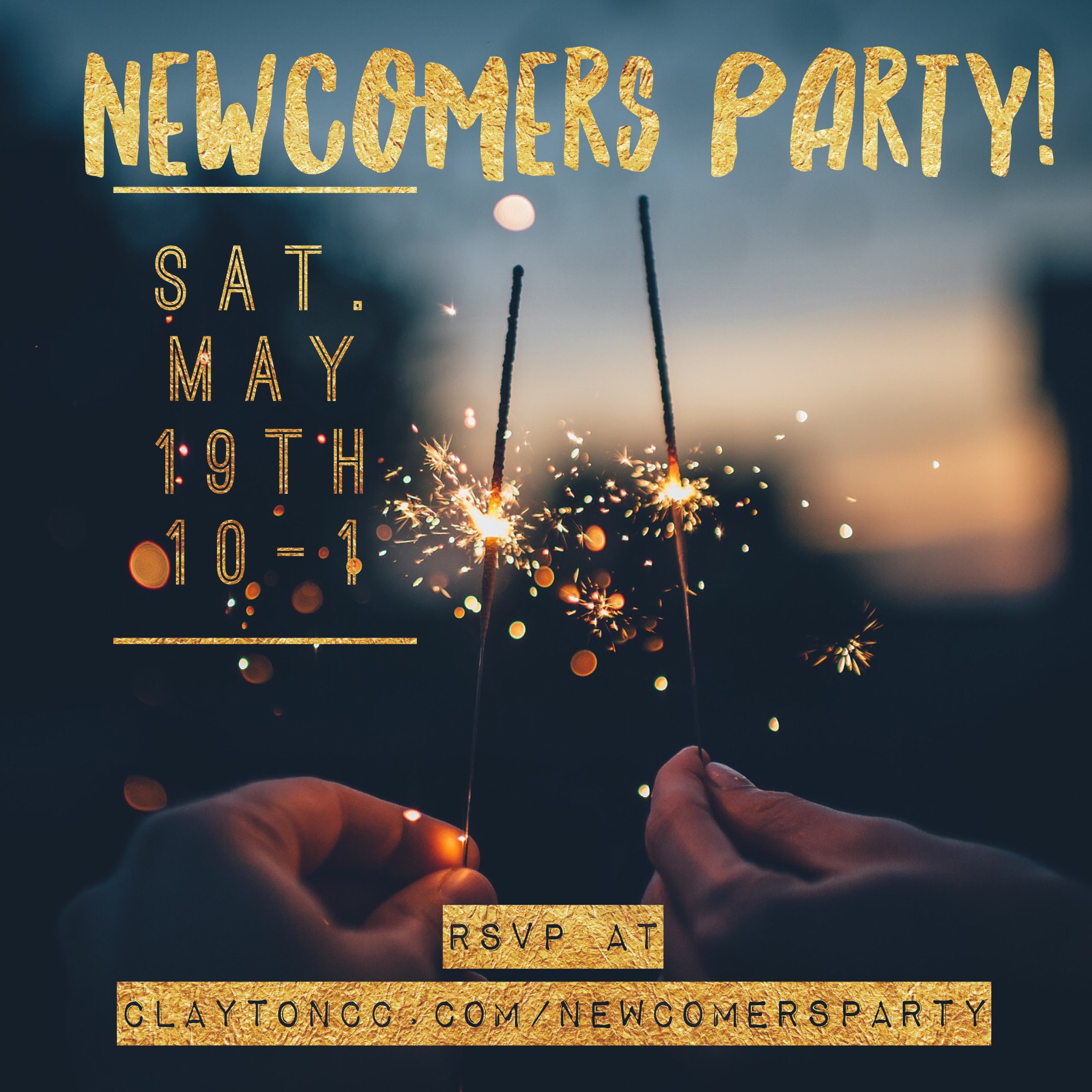 We know it can be easy to get lost in the crowd, so we created an event just for you.
In this casual meeting with our pastors, we share with you where we've been as a church, where we're going and what matters most to us. This is a chance to connect a bit deeper with our leadership team and ask all those questions you've been wanting to ask.
If you're interested in hearing more about us and what it means to join the family, please join us for this next  gathering May 19th 10-1pm at our downtown offices.
Come discover the heart of our church and your part in it!
To include multiple people in your registration - on the "Who's Attending" page select yourself and "Someone Else." That will send a link to your email that allows multiple people to be registered all at once.